COVER Corporation (Chiyoda-ku, Tokyo; CEO: Tanigo Motoaki) has announced the first collaboration of our VTuber group hololive English with iBUYPOWER (United States, CA; CEO: Alex Hou) and HYTE, a custom gaming PC manufacturer.
This is the second collaboration between hololive English and iBUYPOWER.

The PC case designed with the original illustration by Rosuuri (https://twitter.com/rosuuri) will be available on HYTE's website and various retailers worldwide in limited quantity, and the pre-built PC will be available exclusively on iBUYPOWER's website later.

The mock-up of the PC case will be unveiled in the iBUYPOWER booth at Anime NYC, so please be sure to visit booth #125.

Merch Details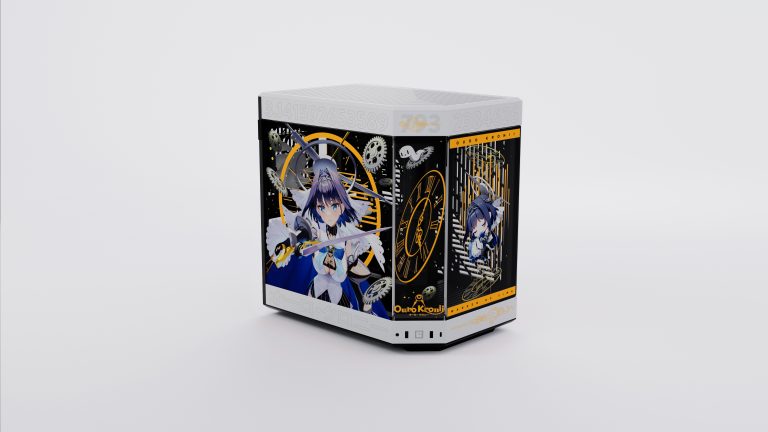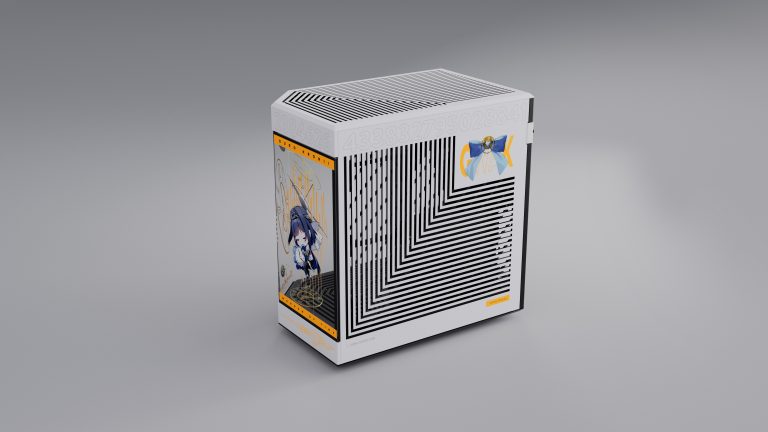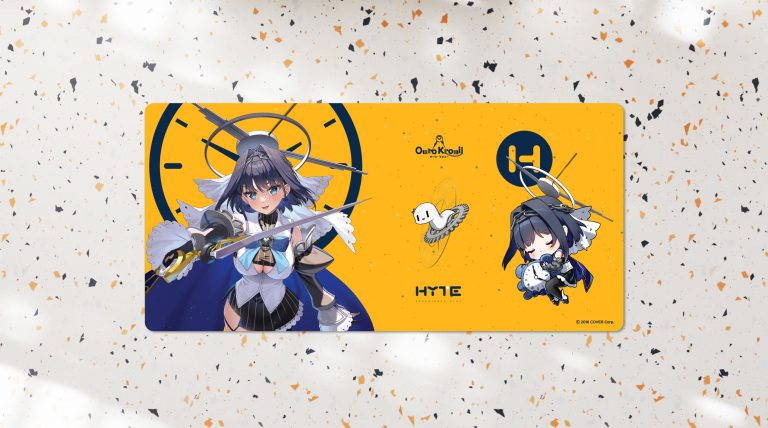 PC Case [Ouro Kronii Y60 and Ouro Kronii DP900]
Ordering Period: Pre-order starts on November 18th, 12:00 PM (PST)
Price: 280.00 USD MSRP
Release date: December 1st, 2022
URL: https://hyte.co/kronii-y60-pr
*For reservation orders from Japan, please wait for the announcement of the Japanese retailer list.

Pre-Built PC [Y60 Case & DP900 Desk Pad]
Release Date: Q1 of 2023
*The pre-built PC will be released in North America exclusively.

About iBUYPOWER

iBUYPOWER symbolizes several key beliefs: unity, strength, ambition, and perseverance. These are fundamental attributes of life inside and outside of gaming. You need them all to win. Leading the pack, iBUYPOWER is gaming, defined.

Since 1999, iBUYPOWER has been delivering on its promise to build the best gaming systems for the most discerning gamers. Even in a time when PCs were not as ubiquitous as they are today, we fueled the passion for gaming by giving our customers the highest quality in custom built computers. Our systems have since become the backbone for professional gamers, game developers, LAN centers, major esports tournaments, and everyday consumers.

iBUYPOWER has worked intimately with brands such as Intel, NVIDIA, AMD, Microsoft, Western Digital, Asus, Bethesda, MLG, and many more. Superior performance, reliability, cutting-edge technology, and timely production make iBUYPOWER the authority in PC gaming.