COVER Corporation (Chiyoda-ku, Tokyo; CEO: Motoaki Tanigo) has announced the establishment of new studio facilities to deliver high-quality and next-generation entertainment content to the fans.
Regarding the New Studio
COVER Corporation's new studio has been built with the Company's MISSION, "Together, Let's Create Culture Loved by All" in mind. With approximately 18 months and JPY 2.7 billion spent on its establishment, the new studio is equipped with cutting-edge, top-of-the-line motion capture and recording facilities to not only improve the production speed and flexibility but also allow for more precise expression and sublimation into high-quality content production.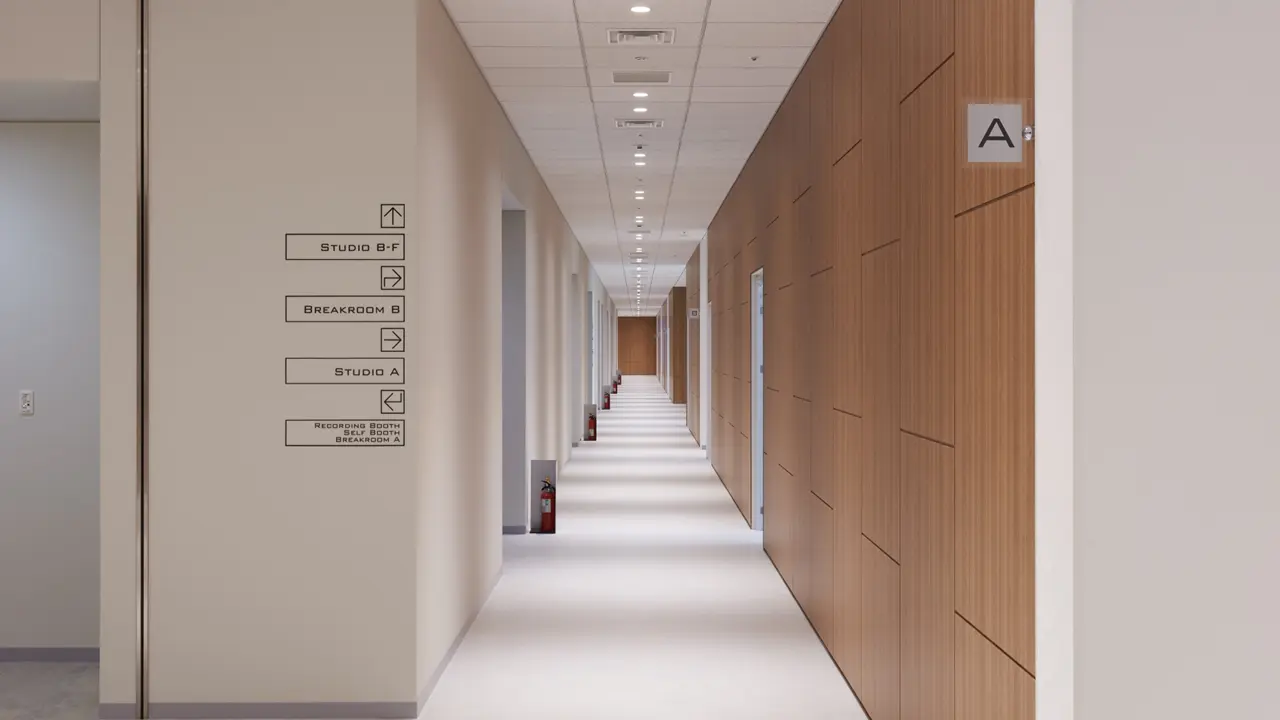 New Studio Features
The new studio consists of motion capture studios, chroma key studios, and recording studios all on one floor to allow production that perfectly matches the content. The entire studio area is as big as more than ten tennis courts combined, making it one of the largest studios in Japan.

The new motion capture studio is equipped with over 200 units of VICON's latest motion capture camera, VALKYRIE (VK-26), allowing more accurate and detailed motion capture recording. In addition, the control area is fully equipped with the latest switcher system and heat dissipation measures.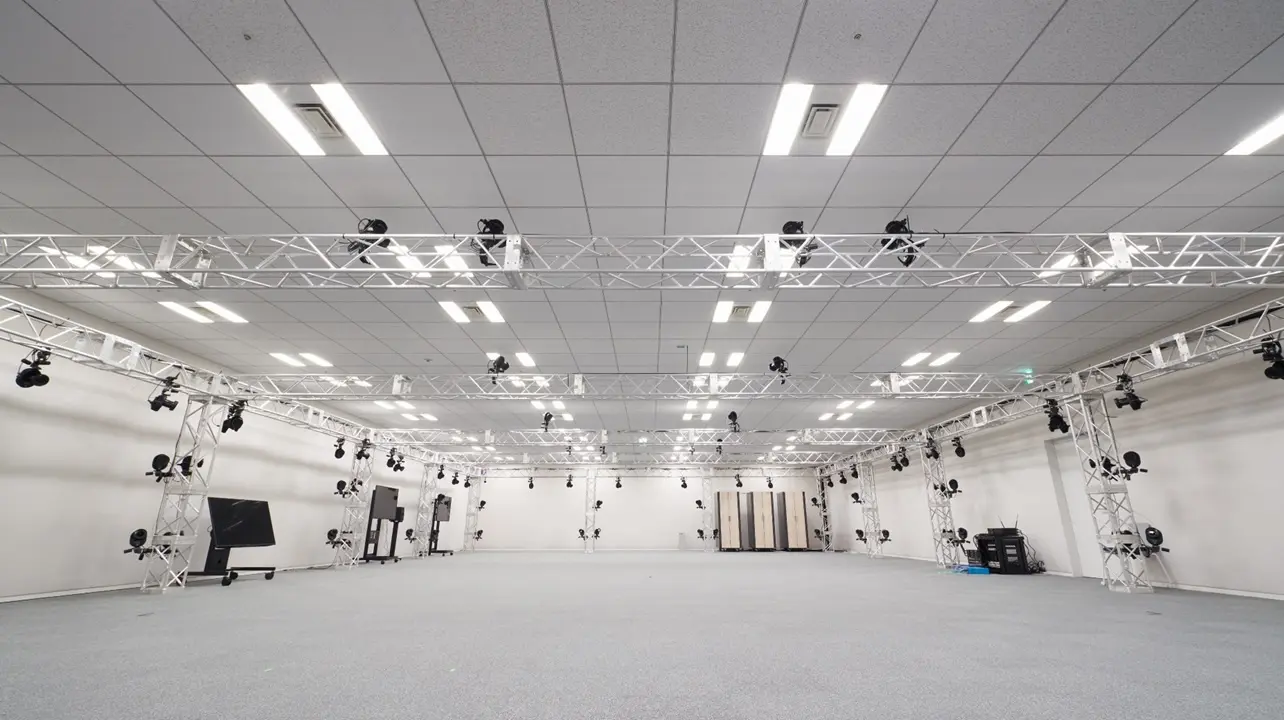 The new recording studio is also equipped with industry-standard recording devices capable of recording vocals and masters inside the studio.